Composting Pig Mortality: Luc Loranger Farm Case Study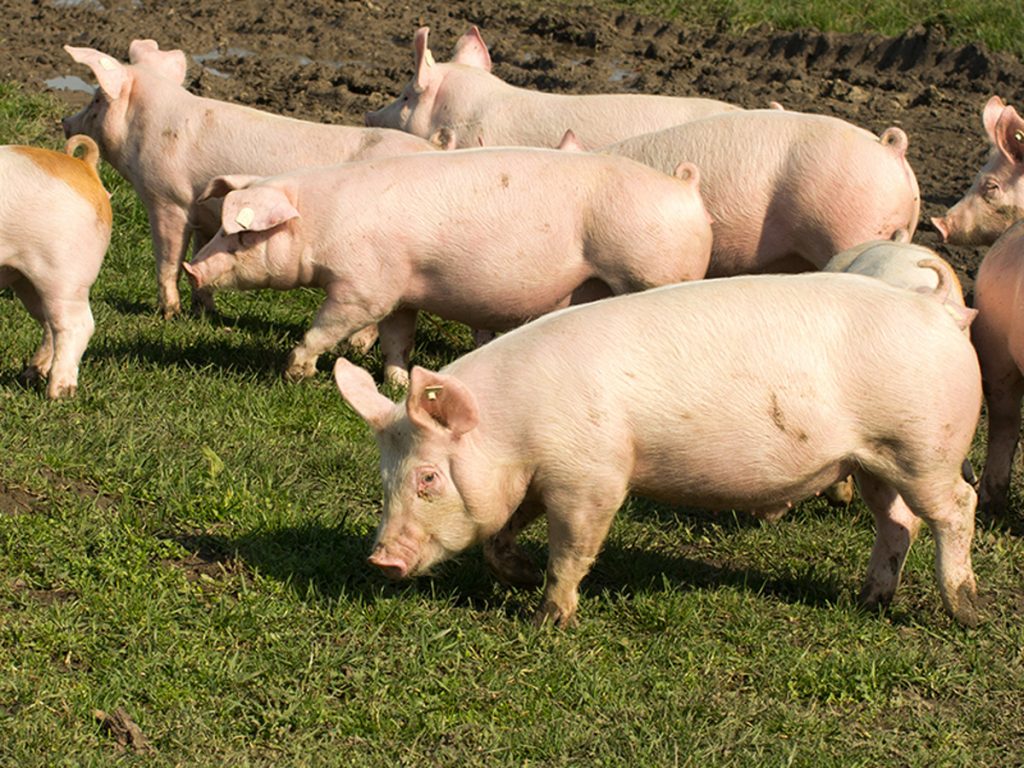 When Luc Loranger, farrow-to-finish operator, contacted Paul Larouche to get an on-site composting system installed, BROME Compost already had had a lot of experience with on-farm mortality management.
Luc Loranger himself admitted that the first challenge he had to overcome was his insufficient knowledge of composting. Although he was keen to adopt this technique, he felt somewhat lost. What he really wanted was to never again resort to rendering services; their visits can be a source of concern for any livestock farmer. A risk inherent to carcass collection is the propagation of pathogens and contaminants, putting the whole herd in jeopardy. For the swine operation to be considered fully-functional,a safe mortality management plan needed to be adopted. To Mr. Loranger, composting looked like the perfect way to put his fears to rest.
Paul Larouche advised him to get a BROME 616 Composter, an apt solution for his annual number of mortalities. Mr. Loranger affirms that it was Paul's consultation, support and availability throughout the implementation process that most impressed him. Today, his composter continues to work quite well and Mr. Loranger can sleep tight.
Results after four years of daily use:
Reduced risk of disease transmission.